Bird Personality : Genius Dove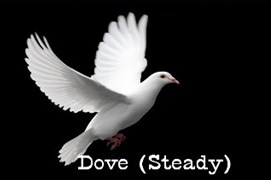 A person with "Genius Dove" personality is characterized by :
Extremely talented
Is good at imitation learning
Honest, modest and friendly.
"Unsung heroes"
Devote self silently to work
Likes to be in harmony with others
Dislike conflict and win deep respect from everyone.
Sociable, willing to accept other people's views
Requires a high conversation atmosphere
Strong imitation ability, has extraordinary talent and a very high learning potential
While communicating with this type of person, one needs to pay attention to conversation skills, multi-disciplinary approach to seize the minds of his communication then no problem.